Coronavirus Personnel Training Program
Special Offer for Organizations that Need to Provide Online Training for Unlimited Users
In light of recent events and the potential need for many organizations to provide policy, preparedness and other time-sensitive training to a large number of personnel, KMSI is offering the use of our KMxASP learning development and delivery service at a highly discounted price. Through December 31, 2021, new customers can develop, deliver and manage training online to an unlimited number of personnel for $9,995 for 3 months with unlimited renewals. All setup fees are waived with his special offer.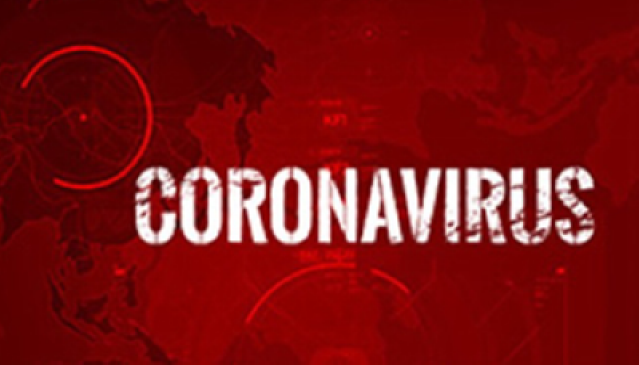 Included with this special offer is unlimited use of a library of eLearning course titles provided by the award winning eLearning development team at Vubiz, including:
Coronavirus Preparedness for Employers and Employees
Managing Anxiety During a Pandemic
Best Practices for Returning to Work for Employees
Best Practices for Returning to Work for Employers
Employee Rights Under the Families First Coronavirus Response Act
KMx is an Advanced Distributed Learning Platform that provides integrated eLearning development, learning management, talent management, and learning content management in one easy to use solution. KMxASP provides an instance of KMx fully hosted as a Software as a Service (SaaS) solution.
The special KMxASP instance will provide for user self-registration and/or customer batch registration. For a nominal fee, KMSI will integrate the KMxASP site with the customerís internal Single Sign-On (SSO) service. Branding of these KMxASP sites will be limited to the customerís logo and styles (fonts, colors, images, etc.). The site will include one KMx language pack (English, French, Chinese, etc.). Custom branding options and additional language packs are available at our standard prices
The KMxASP site will provide for delivery of training to all contemporary desktop, laptop and mobile devices. Site launch and implementation will take less than 96 hours once we have a signed commitment letter from an authorized individual in your organization.
Complete the form below and we will email you our product literature.