Knowledge Management Solutions, Inc.
Technology and Services that Enable Clients to Achieve Performance
Over the past seventeen years, KMSI has become one of the largest learning technology providers in the industry and our KMx platform is providing service to millions of end-users. Our technology innovations have redefined the future of learning technology and our company has made significant contributions to the industry.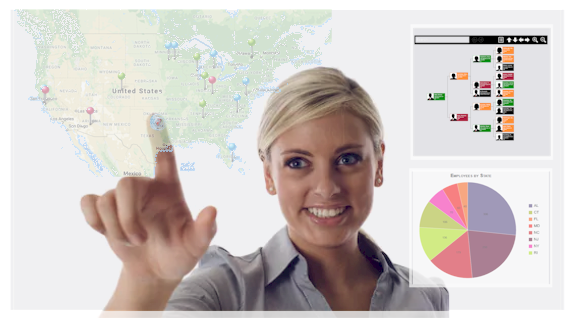 KMx is an Advanced Distributed Learning Platform that provides fully integrated eLearning development, learning management, performance management, learning content management and virtual classroom technologies in one easy to use solution. KMxASP provides an instance of KMx fully hosted as a Software as a Service (SaaS) solution.