Create Immersive eLearning Programs with KMxLive
Interactive eLearning courses that provide the on-demand user with the experience of a live webinar attendee, including participation in all interactions, exams and games delivered during a live event.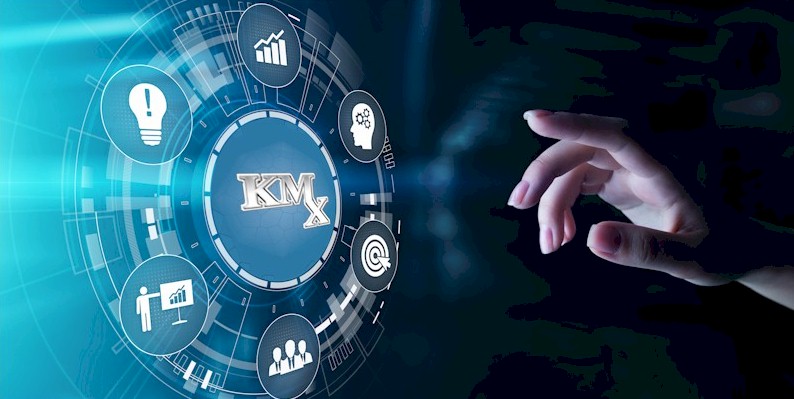 KMxLive is our virtual classroom technology that provides instructors with the ability to push interactive eLearning content, games and exams and much more to participants with the ability to track their progress and automatically record the results in the participant's grade book.
KMxLive is the only technology that can automatically produce an interactive eLearning course that provides on-demand users with the same experience as the live webinar participants.
Learn more
---
Experience an eLearning Course Produced by KMxLive
Review an eLearning course that was produced by KMxLive during a lie public webinar delivered on January 19, 2021. The webinar provided a "hands-on" demonstration of the exciting new KMxLive virtual classroom capabilities.
During the presentation, the moderator pushed interactive content, displays and dashboards to participants, including:
A live "TV game show" that enabled participants to compete for prizes with other participants with a live leaderboard.
A household clothes dryer repair simulation that enabled each participant to complete a simple repair during the live event.
A web form to demonstrate the ability to collect information from participants can be used to automatically tailor the event based on their input.
An interactive Google Map™ populated with event information that enabled participants to access drill-down reports with additional information.
A survey to ascertain the value of the presentation and the technology presented.
The eLearning course produced by KMxLive during the presentation provides the on-demand user with the same experience as the live webinar participants, including the ability to compete with the webinar participants in the game delivered during the live event.
Take the course!