Learning Technology for Associations & Non-Profit Organizations
Excite Your Members and Expand Your Reach!
With KMx, your organization will be able to provide exciting new education, training, collaboration, sales and testing offerings for both your members and prospective members. With our unlimited user pricing, there is no limit to the reach your organization can achieve with your offerings. A sampling of the features that no other technology can offer, includes:
Your subject matter experts and your members can develop eLearning, simulations, product demonstrations and Microlearning programs with no programming experience. Even the simulation development and eLearning authoring capabilities of KMx are available for unlimited users.
Conduct webinars, conferences and virtual trade shows using KMxLive; a new technology that enables your participants to interact with data collection forms, simulations, games, product demonstrations, eLearning and Microlearning programs and much more. With KMxLive, even the recorded conferences and webinars are interactive! No other virtual classroom technology provides this type of end-user experience.
Sell and upsell your offerings based on end-user demographics, individual training performance, personal achievements and user satisfaction with other similar offerings; just like Amazon!
Leverage your member's social media presence to upsell and advertise your programs. Let's face it, some people like to brag about their achievements and with KMx, your members can automatically post links visible to their associates on social media to highlight their success and market your offerings.
These are but a few of the exciting possibilities your organization can achieve with KMx. For the past 20 years, KMSI has worked with many of the World's largest associations to accelerate their growth, excite and retain their members, and to provide the best possible online experience. Complete the information request form below and let's get working together in support of your organization!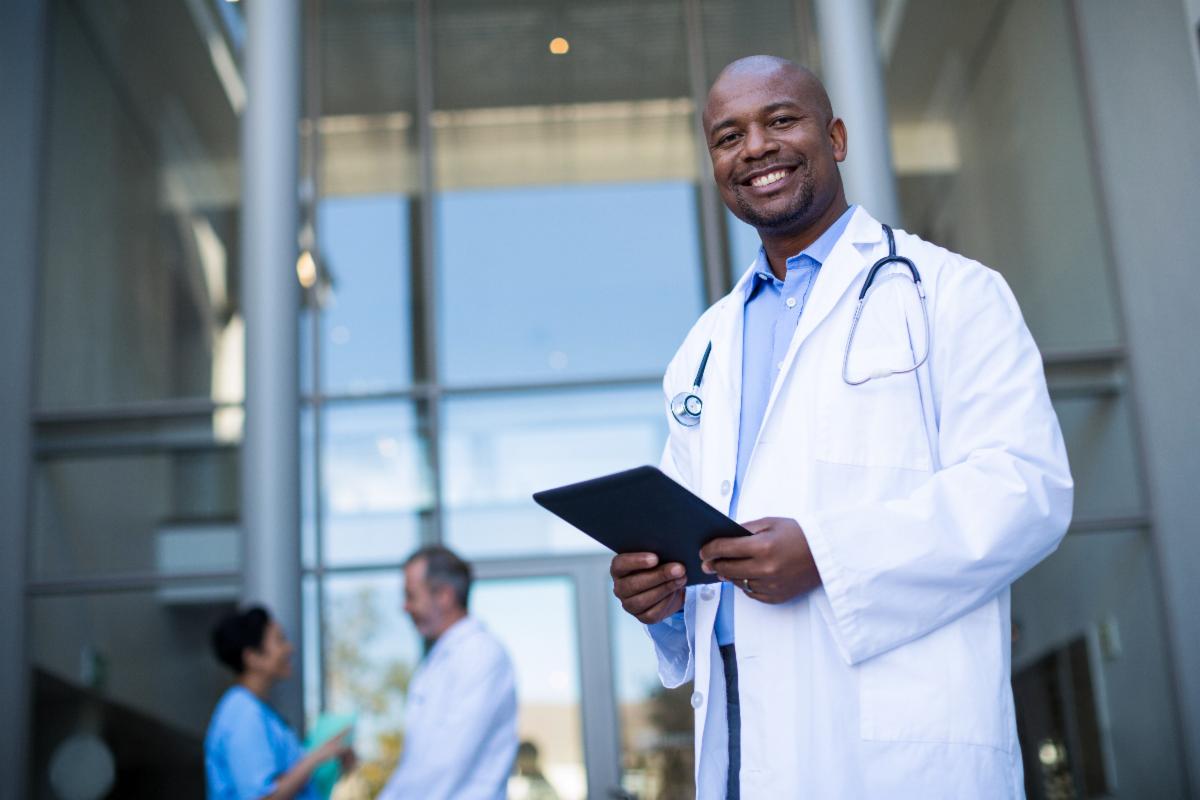 KMx is an Advanced Distributed Learning Platform that provides integrated eLearning program development, learning management and virtual classroom technology in one easy to use solution.
Complete the form below and we will email you our product literature.