KMx - Free Trial Offer
Through January 31, 2020, corporations, associations and government agencies can receive a free 30 day trial of KMx, The Advanced Distributed Learning Platform. The free trial program is designed to enable prospective clients to ensure that KMx is capable of meeting their organizational requirements while saving tens, if not hundreds of thousands of dollars.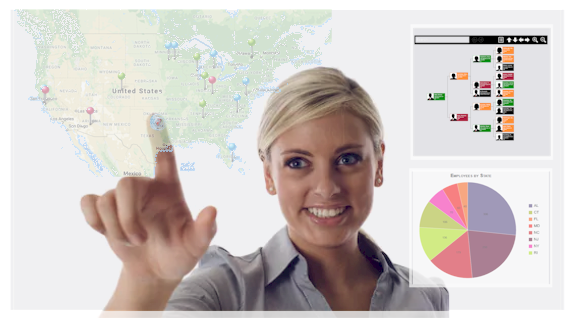 During the trial program, participants will have the opportunity to develop eLearning, micro-learning, certification and blended learning programs which will include a combination of learning content, testing, surveys and reference materials. Participants will also learn how to minimize the expense associated with content and data migration and receive a tailored financial analysis demonstrating the benefits of adopting KMx.
Complete the form below and we will email you our product literature.