Replace Your Learning Management System!
Through August 31, 2021, KMSI is offering a Free library of 75 Vubiz eLearning courses for unlimited users. This offer applies to new KMxASP service agreements and KMx Enterprise software license agreements.
KMx is an Advanced Distributed Learning Platform that provides integrated eLearning development, learning management, performance management, and learning content management in one easy to use solution. KMxASP provides an instance of KMx hosted as a Software as a Service (SaaS) solution for unlimited users.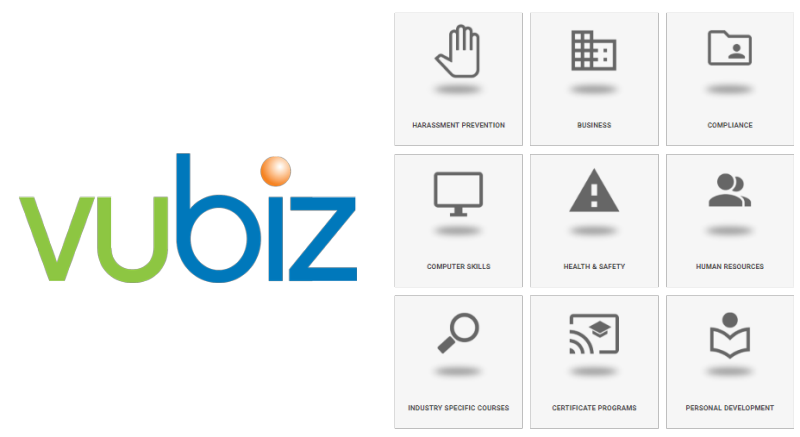 Vubiz is an award-winning elearning company with unbeatable pricing, quality online courses and outstanding customer service. They're experts at making online training effective at the very best price. Vubiz has won consecutive awards from Brandon Hall and Elearning Magazine for their harassment prevention and compliance courses.
Complete the form below and we will email you our product literature.