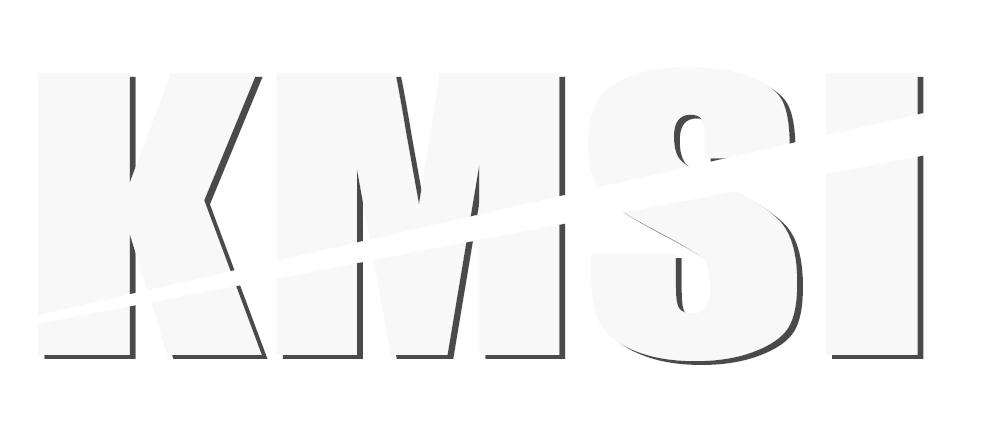 About Us
Technology
Services
Pricing
Site Index
Coming Soon with KMx Enterprise V16
Instructional Systems Design and Development Automation with AI Generated eLearning Lessons, Exams and Interactive Virtual Classroom Support Media!
The presentation below was conducted on July 12, 2023. The Presentation reviewed the automation of the ADDIE Instruction Systems Design (ISD) model using KMx Enterprise. During the demonstration, a participant suggestion was used for the automatic generation of an eLearning course titled "Familiarization with the USPS Small Package Sorting System". The course generated during the presentation included 10 eLearning lessons. Each lesson was automatically generated using the new KMx Enterprise features with the OpenAI engine. All lesson content generated is fully editable using KMxAuthor.
One of the 10 lessons generated during the presentation, titled "Operational Characteristics and Capabilities of the USPS Small Package Sorting System",
can be viewed with the following link.
Enterprise Learning for Unlimited Users