What CEOs Need to Know About Learning Technologies
Prior to the advent of eLearning and Virtual Classroom technologies, most Fortune 1,000 companies maintained extremely large training organizations with classrooms, training labs, extensive libraries of company specific training materials and document management systems to support their personnel. 20 years ago, most Fortune 1,000 companies spent extraordinary amounts on training related travel to get instructors to the students and students to the instructors. All of this was required to make sure the people making, selling and servicing the company's offerings were well trained and could keep clients coming back for more of whatever the company provided.
In the early days of the eLearning and distance learning transition, companies quickly capitalized on the savings that could be achieved by simply reducing the travel expenses associated with their training programs. As technology progressed, the training materials were transitioned from instructor-led and distance learning programs to on-demand eLearning programs. This transition enabled significant improvements in the availability of training content. The savings recognized by the reduction in travel, facility and instructor resource requirements paid for development of high-quality eLearning programs. That is when capable technology suppliers, including Plateau Systems, Pathlore, Click2learn, Docent and Thinq became market leaders. During this timeframe, suppliers like Smartforce, CyberU, Learn.com and Books24x7 began generating generic eLearning content to supplement company job training programs. Nearly 95% of the Fortune 1,000 currently uses learning technology and content pioneered by one of these suppliers. To illustrate the evolution of these pioneers, consider the following:
Plateau Systems was acquired by SuccessFactors which is now owned by SAP
Smartforce is now known as Skillsoft
Click2Learn merged with Docent to become SumTotal Systems which is now owned by Skillsoft
CyberU is now known as Cornerstone On-Demand
Thinq and Pathlore were acquired by Saba which is now owned by Cornerstone On-Demand
Learn.com became Taleo which is now owned by Oracle
The current state of these suppliers and the issues that caused this dizzying number of mergers and acquisitions is discussed in more detail below.
Over the last 10 years, the expenditures by Fortune 1,000 companies required to maintain the eLearning and distance learning program content created during the transition from instructor-led training have not kept up with the costs associated with the labor intensive tools most companies use to develop and maintain these programs. Most Fortune 1,000 companies are no longer able to provide to employees with what was once one of the company's most valuable resources; comprehensive, current and accurate online job training programs and their associated references. The reason for this is simple; the savings produced during the transition from instructor-led training to eLearning were so significant, that companies were able to expend the excess funds to build massive online training libraries. In many organizations, these libraries replaced the expertise of their instructor staff and subject matter experts. What most companies failed to realize was that the ongoing need to develop new programs and update existing programs would require an ongoing commitment to fund these efforts or they would need to find a more efficient and cost effective way to do it.
Today, less than 12% of corporate eLearning courses are on topics related to the jobs of the people making, selling and servicing the company's offerings. For most companies, the need for accessible job specific training and reference programs is in the domain of operations, service, parts and sales. Very few human resources organizations are equipped to cost-effectively supply accurate, job-specific training programs to operations, service, parts and sales personnel. At well over half of all Fortune 1,000 companies, new hires will complete fairly generic onboarding programs and then learn their job from a supervisor or peer. Finding new hires with the right experience that can come into a company without a significant learning curve is as difficult now as it was back when there were scores of instructors and classrooms to provide them with the knowledge and skills needed to be productive. Without an adequate eLearning library, on-the-job training (OJT) has become the accepted alternative for many large organizations. The end result of ad-hoc and OJT employee training is quality suffers, productivity is reduced and both employee and client retention become more difficult.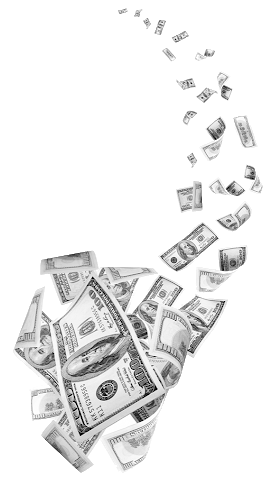 Over half of all eLearning courses provided by Fortune 1,000 companies are either never accessed or never completed. Large libraries of generalized "corporate university" eLearning content exist at every Fortune 1,000 company. These generalized courses have no bearing on what the company makes, sells or services. In many cases, continued availability of these courses represents a significant percentage of the companies training expenditures.
Without the knowledge base provided by an adequate corporate training program, customer service personnel, suppliers, franchises and even the company's customers end up going to Google or YouTube for answers. Only 8% of corporate learning organizations target their programs to external customers. Only 13 % of corporate learning organizations target their programs to franchises and suppliers. Every day we hear about a major corporation that failed to transition large segments of their online training libraries to a technology other than Adobe Flash. The Flash technology that nearly half of all corporate training programs were built with has been discontinued. While it is a little early to estimate the total impact of this issue, it is certain that many companies will jettison large components of their remaining job-specific training libraries because they have no ability, budget or plan to do otherwise.
As discussed above, it is no secret that a very small number of suppliers provide the learning and talent management technologies to most Fortune 1,000 companies. The reason for this is two-fold; 1) there are very few remaining suppliers that have technology that can provide the scalability required by a company with greater than 50,000 employees, and 2) most of the suppliers that can or could satisfy these requirements have been acquired by or merged with their competitors over the past 10 years. The primary reason for the intense M&A activity in the "enterprise" learning management space has resulted from the suppliers' financial performance. Nearly all the mergers and acquisitions have been a means for company survival. What remains are a handful of companies that can only find new clients that are small and medium sized companies.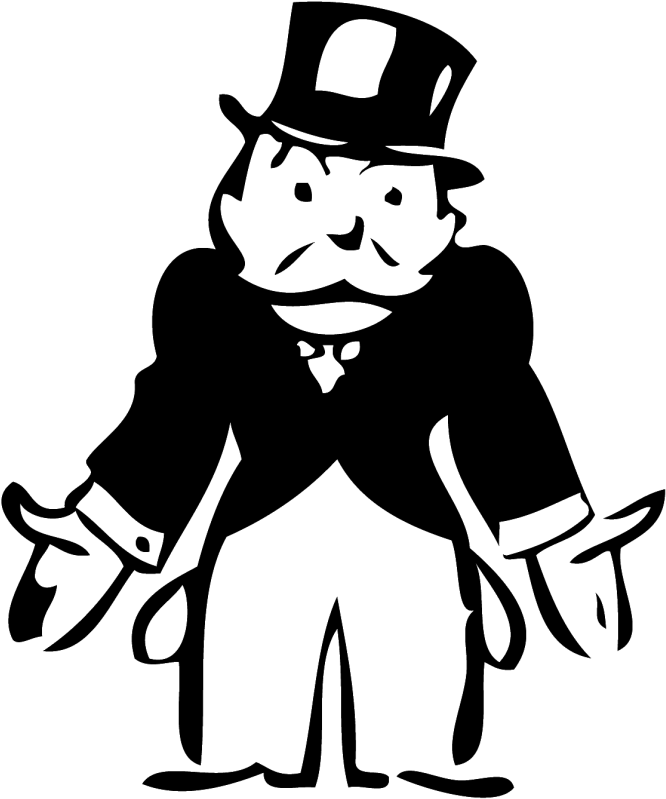 In most cases, the Fortune 1,000 customers are unaware of the financial condition of the suppliers they have entrusted the training and qualification of their employees to. Assignment letters go out to the customers from the acquiring suppliers, explaining the M&A activity with some level of assurance that nothing substantial will change with regard to the technology and services being provided. In many cases, the technology that the customer has become dependent upon is quickly discontinued and a substitute technology is provided. For many customers, the substitute provided is technology that the customer would have never procured. What many companies end up with is an expensive learning platform with an enormous library of eLearning courses that does very little to train, test and prepare personnel to do their jobs.
If the information provided above is relevant to your organization, we would like to talk to you. Knowledge Management Solutions, Inc. (KMSI) provides the technology and the experience to help organizations rapidly capture the information that your subject matter experts possess and turn it into a maintainable on-demand training and reference library.
Instead of 80% of your training offerings being courses that are completely unrelated to the products and services your organization provides, we can help you design and develop programs that will provide your personnel with the training and references they need to be productive. We can do this with the personnel you already have by providing them with the tools to capture what is being provided by OJT, virtual classroom activities and during new product development cycles. We can do it by providing your personnel with tools that can capture processes to provide training simulations so that the skills your experts can demonstrate can be shared. We can do it with technology that enables a non-trainer to develop measurable and manageable on-demand training and testing programs. We can do all this with the equipment you already have and extend it to any workstation, laptop, tablet or mobile device.
Complete the form below and we will email you our product literature.