Amazing Clients, Unrivaled Technology
KMSI is the developer of the KMx Advanced Distributed Learning Platform. KMx provides fully integrated eLearning development, learning management, talent management, learning content management and virtual classroom technologies in one easy to use solution.
With the release of KMx Version 12, we have introduced a host of new features and capabilities that are far beyond what is available from any competitive solution.
Learn more about KMx KMx Version 12 updates Request a Quote
Introducing KMxAuthor - Free eLearning Development Technology
We are excited to announce the release of KMxAuthor, our new eLearning authoring system built from the ground up with HTML5 technology.
Learning & Talent Management Technology Evaluation Tools
Free tools that enable you to perform a comprehensive requirements analysis tailored to your organization's needs
Upcoming Webinar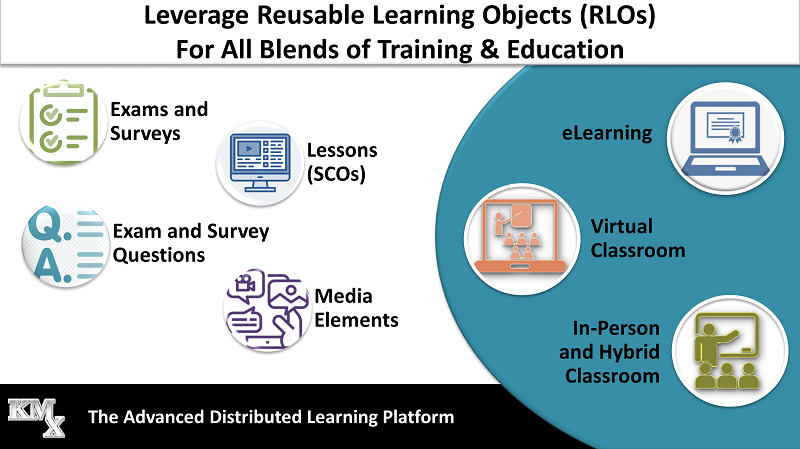 Registered participants will experience the full capabilities of KMxLive, including interactive games, simulations and microlearning lessons included in the presentation.