KMx Dynamic User Experience
Provide users, supervisors and managers with the optimum learning and talent management interface.
KMx provides client configurable interfaces that automatically adapt to the language preference, location, authority and brand affiliation for the currently signed-in user.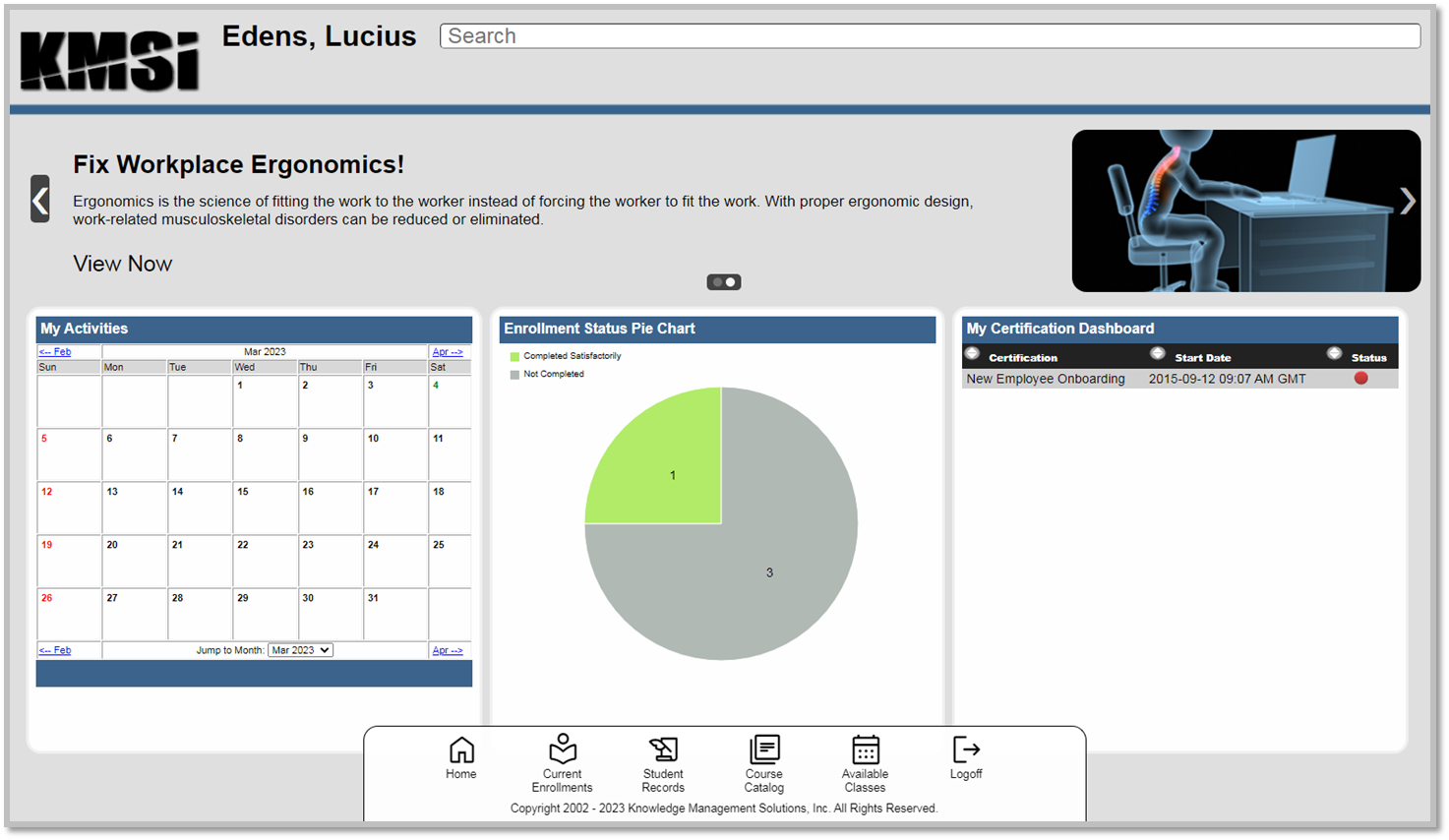 KMxASP provides an instance of KMx fully hosted as a Software as a Service (SaaS) solution.