eCommerce
Monetize your training & education programs
KMx provides a complete eCommerce solution for your programs. Create catalogs and offerings with a nearly endless array of discounting and group purchase options.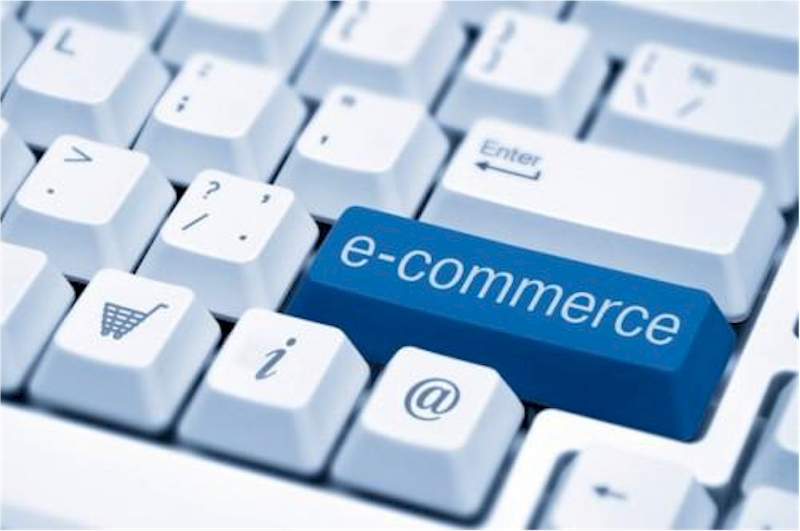 KMx is integrated with popular 3rd party credit card processing solutions and tax collection services. The system provides both spot-purchase and shopping cart checkout options. Fully automate email and browser notifications to advertise new offerings and to make recommendations for purchase based on user profile information.
Complete the form below and we will email you our product literature.