Special Offer for Associations & Non-Profit Organizations
Through June 30, 2021, associations and non-profit organizations can receive a free KMxLive Virtual Conference Room with the purchase of KMxASP. KMxASP provides for unlimited users and is the perfect learning technology platform for associations and non-profit organizations.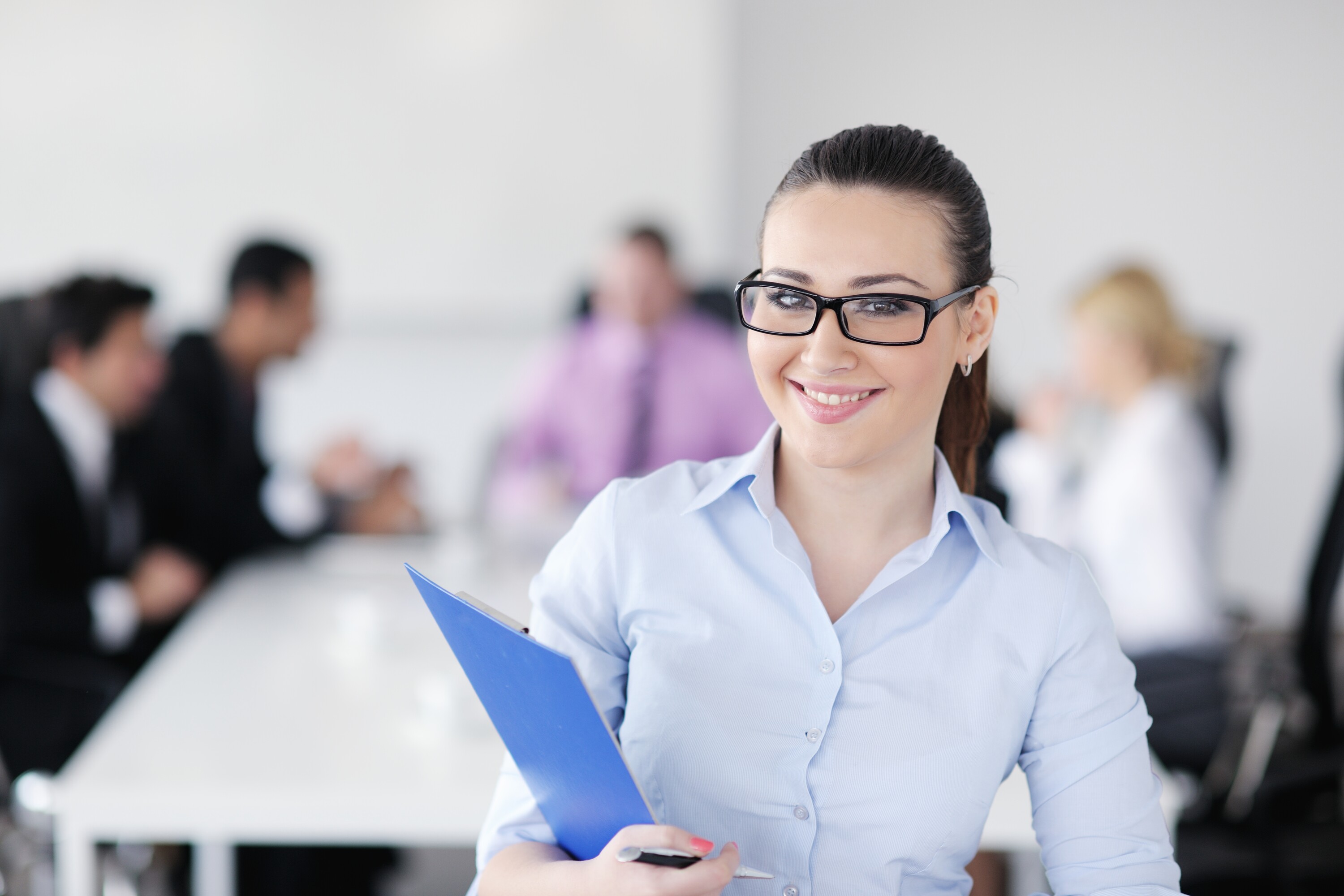 KMxLive is our virtual classroom technology that provides a host of group collaboration features, including the ability to conduct competitive exercises and games in a group environment. KMxLive is the only technology that produces immersive and measurable on-demand eLearning courses from virtual classroom events.
Learn more about KMx Learn more about KMxLive
Complete the form below and we will email you our product literature.