Free Webinar: Leveraging New Technologies to Support and Grow Associations and Non-Profit Organizations!
This webinar will introduce a host of exciting new technologies that support the education, training, collaboration, sales and testing offerings provided by associations and non-profit organizations.
Register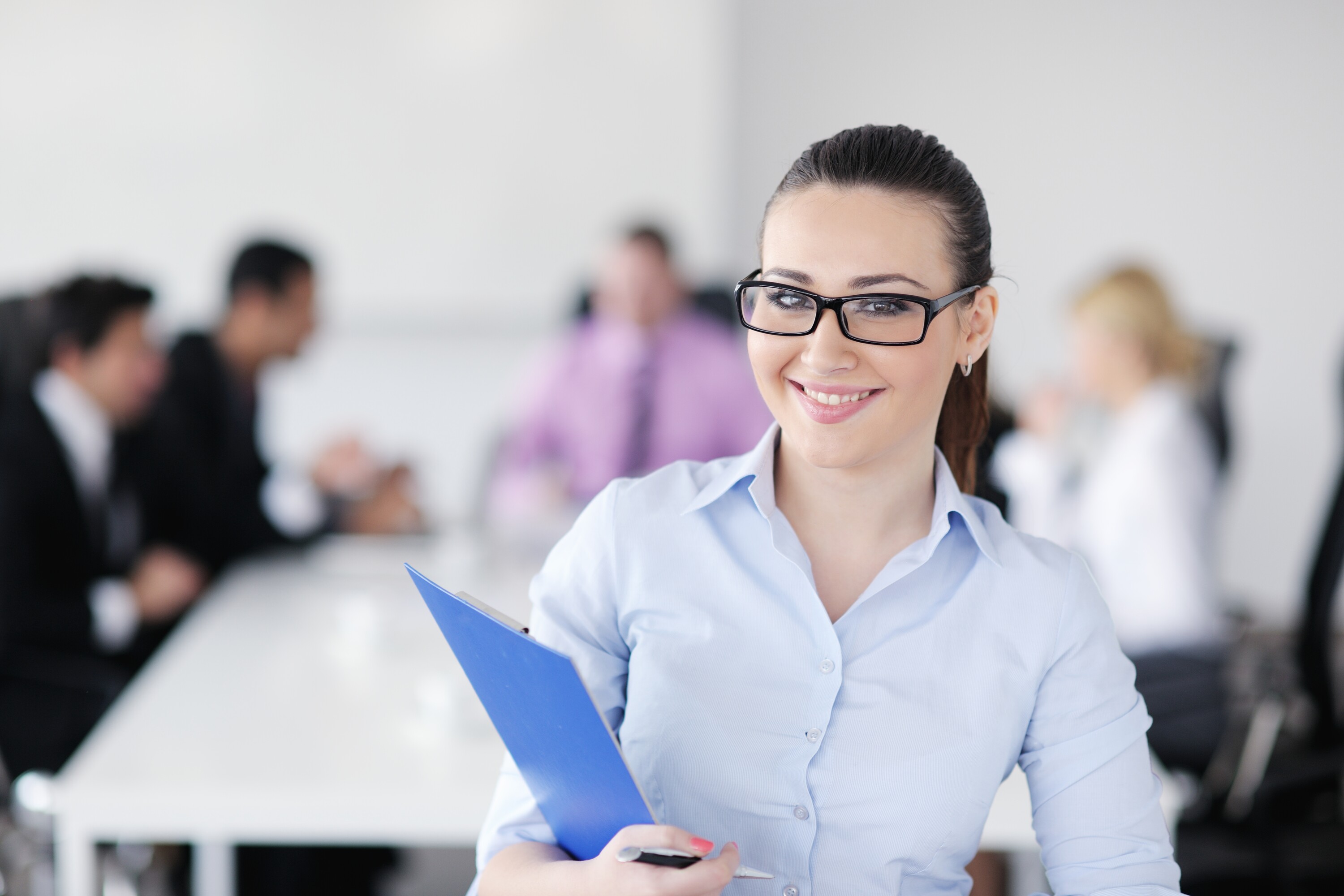 The webinar will be presented on February 2nd, 2021 at 2PM ET. The webinar will provide demonstrations of several new technologies designed to support member associations and non-profit organizations. Topics to be covered include:
New Technologies Designed to Grow Your Membership
New Cloud-based Learning Development Technologies to Expand Your Member Offerings
New Virtual Classroom and Testing Technologies to Support Your Members
Expert System Technologies to Promote, Sell and Upsell Your Offerings
Technologies to Leverage Social Media to Advertise and Sell Your Offerings
The webinar will be presented by speakers with extensive experience and expert knowledge on subjects listed above. Participants will learn how associations and non-profit organizations can leverage these new technologies to attract new members, retain existing members and provide new offerings to engage and support their members.
"Our goal is to partner with associations and non-profit organizations to introduce exciting new technologies to support their members and enable the organization to exceed member expectations!" Steve Case – VP Sales & Business Development, KMSI
Register
---
Special Offer for Associations & Non-Profit Organizations
Through June 30, 2021, associations and non-profit organizations can receive a free KMxLive Virtual Conference Room.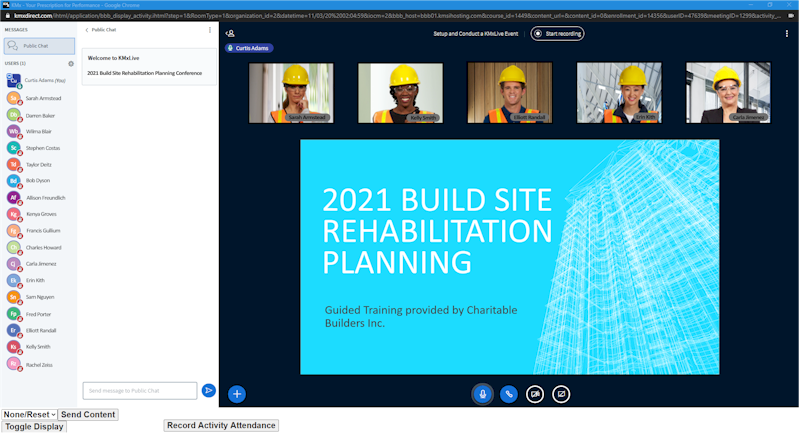 KMxLive is our virtual classroom technology that provides instructors with the ability to push interactive eLearning content, games and exams to participants with the ability to track their progress and automatically record the results in the participant's grade book.
Learn more about this special offer
Learn how associations leverage KMx
Complete the form below and we will email you our product literature.
KMx is an Advanced Distributed Learning Platform that provides integrated eLearning program development, learning management and virtual classroom technology in one easy to use solution.